The 12 Basic Truths Of Networking
Overwhelmed by all the change going on in the networking industry? Remember that it's all packets and protocols, along with a good helping of common sense.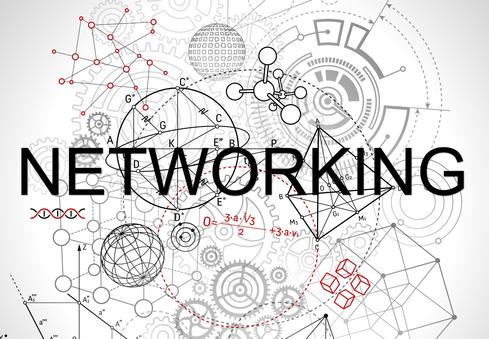 Today's computer networks seem incredibly complex. Networking technology allows us to instantly share information, easily perform work outside the office, and access entertainment and social services we never dreamed of 20 years ago. Smartphones are ubiquitous, even in many underdeveloped economies. The software layer is separating from hardware, allowing programmable and automated networks. And networks promise to become even more widespread as additional devices and systems come online to usher in the Internet of Things.
That said, the underlying infrastructure of business networks and the Internet has remained largely unchanged since the first client-server connections. What we can do with the network has changed dramatically and some elements -- such as wireless access -- have grown in importance. But with the exception of IPv6 rolling out slowly but surely, the basic protocols and components of network infrastructure would be familiar to a networking pro who last sent a ping test when Bill Clinton was in office.
Yes, job responsibilities may be shifting as technologies like virtualization take hold, but today the most important protocols on the network are still Ethernet, TCP/IP and BGP. And many of the principles veteran networking professionals learned on their first jobs continue to ring true.
That's illustrated clearly, and entertainingly, by IEEE RFC 1925, which was written almost two decades ago in 1996. The authors outlined 12 tenets of networking technology collected via "extensive study" from the IEEE community. They call them "the fundamental truths underlying all networking." Ponder them and decide if you agree.
(Image: edge69/iStockphoto)