8 Biggest Cloud Mistakes Companies Make
As companies take advantage of the benefits of cloud computing, they can also fall prey to common pitfalls.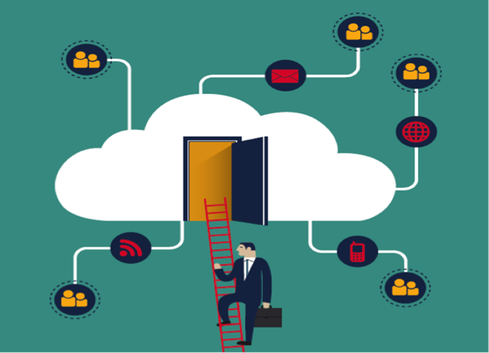 Moving to the cloud is serious business, and shouldn't be taken lightly. Today, many companies are opting to move daily online business activities to the cloud for its convenience, agility and cost-saving options.
According to a recent report by Harvard Business Review and Verizon, 84% of the IT and business executives polled said their use of cloud had increased in the past year, with 39% reporting it increased significantly. Another 40% said the cloud had increased their revenue, and 36% said it had increased their profit margin.
These figures are sure to rise as more businesses discover the benefits of moving to the cloud, including lower capital and operating costs for data centers and improved application performance and resiliency. In addition, cloud usage is expanding to the nuts and bolts of IT operations, instead of an experimental thing.
While initial cloud implementations focused on areas such as application development and sales force automation, more organizations now are exploring cloud for core business systems like supply-chain management and industry-specific services, such as financial applications or transportation management.
Whatever the application, be sure to avoid the common slip-ups organizations encounter, both in technical implementation and financial planning. The following slides describe the biggest mistakes companies make when they make that first move to the cloud. Use this list to avoid the dangers, so your organization can use the cloud efficiently to meet business goals.
(Image: Freepik)