10 Big 2015 Tech Mergers That Will Transform Data Centers
The technology industry was buffeted by tremendous M&A activity this year. Here are 10 deals that will impact data center networking, storage, security and systems.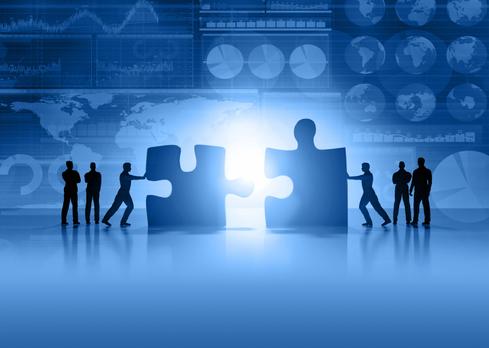 Almost a year ago, analysts at IDC predicted that the technology industry might, "see two or three major mergers, acquisitions, or restructurings among the top-tier IT vendors in 2015." In reality, this has been a tremendously busy year for tech mergers and acquisitions, culminating in the largest merger ever in the sector: Dell's proposed buyout of EMC. The networking, storage, semiconductor, security, and cloud computing markets all saw major changes that altered the competitive landscape.
The repercussions of these mergers could impact enterprise data centers for many years to come. In some cases, the mergers could result in new synergies that could add valuable capabilities to various hardware and software products, and in others organizations may find that the products or services they were using are being discontinued. Some of the newly formed companies may be able to realize efficiencies that result in lower prices for their customers, while the reduction in competition could result in price increases for others.
On the following pages, we highlight 10 big mergers and acquisitions from this year that could have major implications for data centers. They aren't necessarily the biggest deals of the year, but all will be very significant for the technology industry and enterprise IT pros in the years ahead.
(Image: Maxiphoto/iStockphoto)
Cynthia Harvey is a freelance writer and editor based in the Detroit area. She has been covering the technology industry for more than fifteen years. View Full Bio