Flash Storage Pain Points: Uncovering The Truth
Solid-state storage may be expensive, but it's becoming a compelling option in the face of increasing storage needs. We explain why and address the major misconceptions.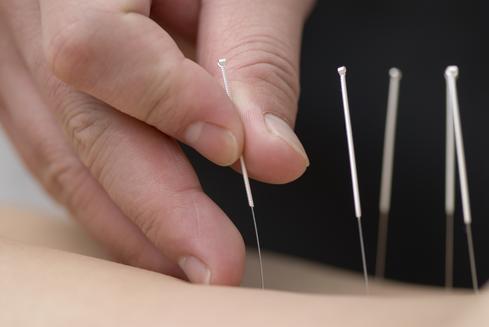 Solid-state drive storage for the enterprise has had a checkered past. Solid-state drives (SSDs) are also known as flash, though they aren't the same as the consumer flash technology that's found in laptops and other devices. SSDs are much faster than hard disk drives (HDDs) and contain no spinning parts, which means they consume less energy and produce less heat.
Today's data center requirements include better performance and better storage to meet the demands of huge and growing virtual workloads. And data volumes are growing exponentially at most businesses. Flash storage can ease some burdens with its speed.
The knocks on SSDs generally fall into two categories: They're expensive, and they have slow write speeds. Those are both true, though prices have fallen and write speeds have improved -- plus vendors continue to develop ways around write and endurance issues. Today, SSDs are reemerging for various uses throughout enterprise infrastructures, moving beyond storage to bandwidth and performance applications.
Solid-state technology has gotten smarter and better engineered over the past decade. Today, solid state is available in a range of form factors, which offer IT teams many choices of where to implement the technology. Many current flash products, for example, are used just as read cache or write buffering to take advantage of solid state's natural strengths. Storage vendors have redesigned controllers specifically for solid state.
Solid state can help IT teams get creative about architecting workloads, and that leads to the question of how IT will choose to use the technology. In addition, there are questions about how best to implement it, and some myths and uncertainties still plague the market. Read on for some clarity.
(Image: zilli/iStock)
Christine Cignoli is a freelance writer specializing in enterprise technology. She is a former editor at Storage magazine and co-founded Modern Infrastructure Contact her at [email protected] or on LinkedIn. View Full Bio