Best TED Talks For Technologists
Robotics, crowdsourcing, thought control, 3D printing -- the achievements of science are amazing, but those who work in tech every day often take them for granted. These TED Talks will remind you how wondrous and inspiring technology can be.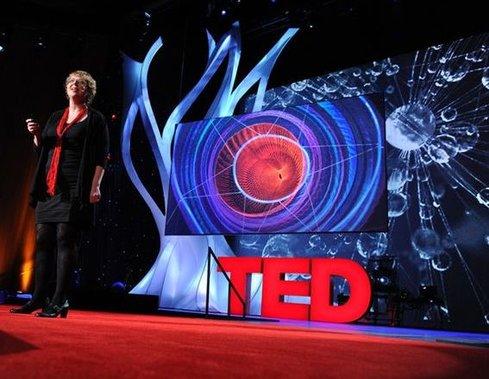 If you enjoy watching Internet videos and you're in technology, there's a good chance you've wasted more than one afternoon binge-watching TED Talks.
TED, which stands for Technology, Entertainment, and Design, began holding events back in 1984. Since then, this non-profit organization has become known for its TED Talks, which are short (18 minutes or less) presentations given by some of the most intelligent and inspirational speakers in the world. Thousands flock to TED events, and millions have watched the video replays available on YouTube or TED.com.
TED Talks frequently deal with emerging technology. Some cover the intersection between technology and other fields, like design, education, healthcare, or sociology. Often the presentations include demos, many of which are simply amazing. And a lot of the presentations pose big questions or call on the audience to rethink some of their assumptions about how the world works.
We've pulled together 10 of the best TED Talks related to technology. They are at times jaw-dropping, funny, persuasive, courageous, ingenious, fascinating, inspiring, beautiful, and informative -- which also happen to be the categories TED uses for organizing videos on its website. All of them live up to the TED motto: "Ideas worth spreading." Check them out on the following pages.
Cynthia Harvey is a freelance writer and editor based in the Detroit area. She has been covering the technology industry for more than fifteen years. View Full Bio