SD-WAN Vendors Making A Splash
Software-defined WAN has suddenly become the hottest topic in networking, due to its potential to save money while improving network performance. Check out the vendors leading the way.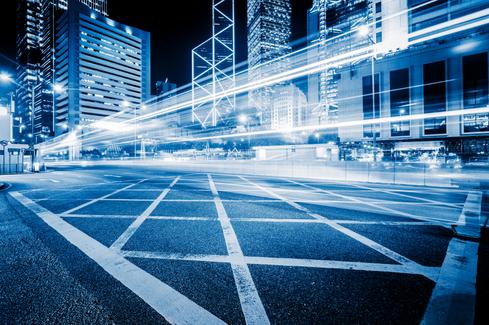 IT organizations have long been challenged by the cost and complexity of managing enterprise WANs. These problems are only made worse with the continued growth of bandwidth requirements, adoption of real-time applications, and increasing dependency on high-performance networks. Fortunately, advancements made in software-defined networking offer some solutions.
Software-defined WAN (SD-WAN) technology promises to reduce the cost and complexity of enterprise WANs by automating the ongoing configuration of WAN edge routers and running traffic over a hybrid of broadband, MPLS, and other WAN links. A centralized controller is used to set policies and prioritize traffic. The SD-WAN takes into account these policies and the availability of network bandwidth to route traffic. This helps ensure that application performance meets SLAs while optimizing low-cost broadband links and reducing the amount of traffic sent over costlier MPLS links.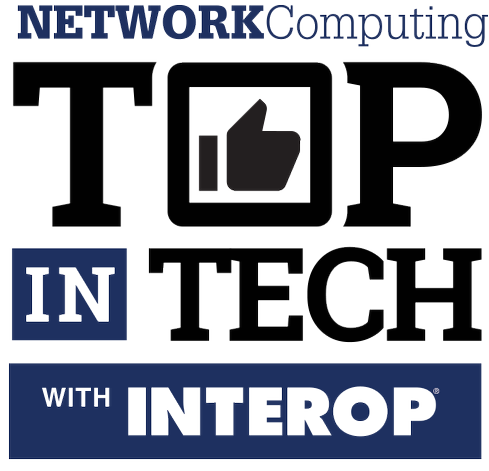 IT organizations are optimistic about these capabilities. According to market research firm IHS, 45% of North American businesses plan to spend more on SD-WAN over the next two years. Enterprises have several technology providers to choose from. While the SD-WAN market is young, several startups are making inroads in the landscape, and legacy technology providers are paying attention. As part of our Top in Tech series, on the slides that follow we've selected providers and technology that are making a splash with SD-WAN.
(Image: Chinaface/iStock)
Crystal Bedell is a freelance technology writer specializing in security, cloud computing and mobility. As the principal of Bedell Communications, she helps technology providers and IT media companies create engaging thought leadership content.
Stay on top of the hottest trends in IT with Network Computing and Interop's Top in Tech lists. We bring to you emerging vendors, innovative products, and insightful technology from around the networking and infrastructure industries. View Full Bio