Super Smartphone Apps For Network Administrators
These mobile apps can improve productivity and save precious time for IT pros managing and troubleshooting networks.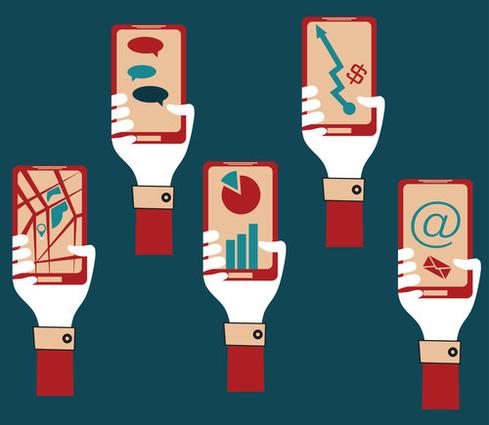 Network analysis tools are a must-have for networking professionals, providing crucial insight into performance and helping to solve bottlenecks and slowness. The right statistics and data about traffic flows, device configurations, and user behavior can identify problems quickly, or even before they actually happen.
Having that information immediately accessible -- literally in the palm of your hand -- can make things even easier. The use of mobile apps has exploded, and software has matured from games and entertainment to tools robust enough to use on the job. IT pros can increase their productivity and save precious time with access to network data with a simple tap on a smartphone, whether they are in the office, relaxing at home, or commuting on the train.
Here we highlight some of the highest user-rated network utilities -- some developed for iOS, some for Android, and some available for both. We chose independent tools that are not simply an extension of a larger network management platform, so no other software is necessary. An extra bonus is that most of these apps are free or a minimal cost, so you can experiment and find the ones you like best without breaking the bank.
Susan Fogarty has almost two decades of experience writing and developing content for IT professionals, especially those deeply involved in enterprise network infrastructure. She previously worked at TechTarget, where she spent 11 years, six as the Editorial Director of its ... View Full Bio