Practical SDN: 7 Ways To Deploy It
Enterprises can use software-defined networking for plenty of real-world functions, right now. We outline where SDN can make a difference in your enterprise environment.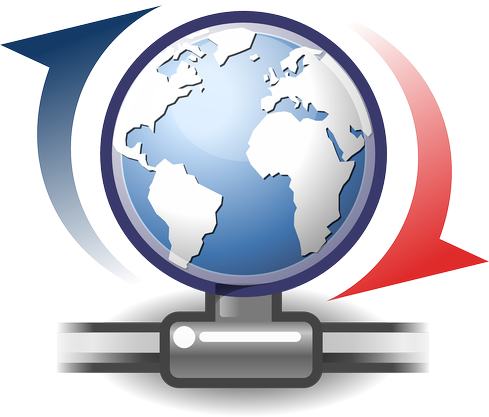 In some IT circles, software-defined networking (SDN) is still considered a theoretical concept and largely vaporware. And while this may be true in many cases, the fact is that there are already some situations where SDN can be used now -- and you'll see it in many more cases in the near future. What once was simply another buzzword uttered by IT marketing execs has turned into practical ideas that many of us will be able to use in enterprise networks.
So who exactly can take advantage of SDN deployments today? There are several factors that play into answering to that question. For one, at least a portion of your network architecture must be capable of using software-defined technologies -- or can be updated to allow for such centralized orchestration.
The most common areas where SDN can be implemented today tend to be found either inside the data center or at the WAN edge. While it's possible for SDN to stretch out all the way to the access layer, not many networks currently have compatible hardware in access closets. But that shouldn't stop us from looking at practical uses. And once your next network refresh comes around, you'll be ready to take advantage of SDN capabilities that are baked in.
Another factor that affects the usefulness and manageability of SDN in an enterprise environment has to do with the level of infrastructure virtualization that has already taken place. Software-defined networks should be thought of as the next step in the continuing evolution of server and/or desktop virtualization. Many of the benefits of SDN, especially in the data center, require that servers and other network services be virtualized as well. This allows network administrators to tap into all infrastructure resources to create a unified and end-to-end solution that can be centrally controlled. In all likelihood, if you're investigating the practicality of SDN, you are already leveraging server virtualization to a large extent in your environment.
In this slideshow, we take a look at seven uses for SDN. While your enterprise may not be ready to implement all the ideas mentioned, that doesn't make them any less practical. In fact, your goal should be to determine how to get your network up to an SDN-capable form over the next few years. With some hardware and/or software upgrades and a solid roadmap to achieve specific SDN goals, you'll get there in no time. And once you've successfully implemented SDN, take note of how it fundamentally changes how networks operate and are managed. SDN is the future of networking and worth investigating today.
(Image: OpenIcons)
Andrew has well over a decade of enterprise networking under his belt through his consulting practice, which specializes in enterprise network architectures and datacenter build-outs and prior experience at organizations such as State Farm Insurance, United Airlines and the ... View Full Bio