MPLS Guide: What Enterprise Architects Need To Know
MPLS is the foundation for many enterprise WAN architectures. This guide covers how MPLS works, its benefits and how it compares to other WAN technologies.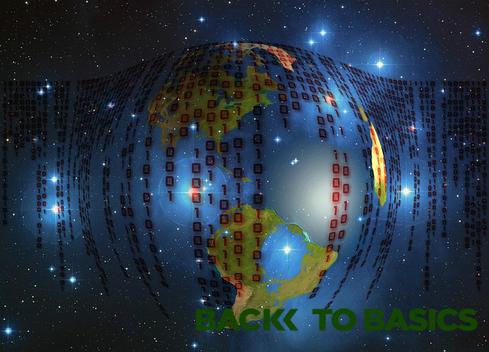 If you are part of an enterprise architecture team that supports multiple remote sites, part of your job requires understanding the different wide area network (WAN) options available to you and how they differ from each other. One highly popular technology used in today's enterprise WAN architectures is Multiprotocol Label Switching (MPLS).
MPLS is a data transport mechanism that is designed to increase speed and reduce memory overhead in extremely large networks, such as within global WAN service providers. Instead of routing packets based on IPv4 or IPv6, as is the case with most enterprise network designs, MPLS uses less complex labels to route traffic to its intended destination. MPLS works well for WAN transport because it can work with telecommunication access technologies such as point-to-point T1/E1's, Frame Relay, ATM and DSL. From a customer perspective, MPLS is physically handed off as either a serial interface such as a T1 -- or more likely as a standard Ethernet connection.
In this guide, we will cover how MPLS works and why it might be a better option compared to alternative WAN technologies. We'll also touch on the difference between MPLS and its close relative, VPLS.
(Image: geralt/Pixabay with modification)
Andrew has well over a decade of enterprise networking under his belt through his consulting practice, which specializes in enterprise network architectures and datacenter build-outs and prior experience at organizations such as State Farm Insurance, United Airlines and the ... View Full Bio