IT Security Horror Stories
In honor of Halloween and Cybersecurity Awareness Month, these tales from the IT crypt are sure to haunt your nightmares.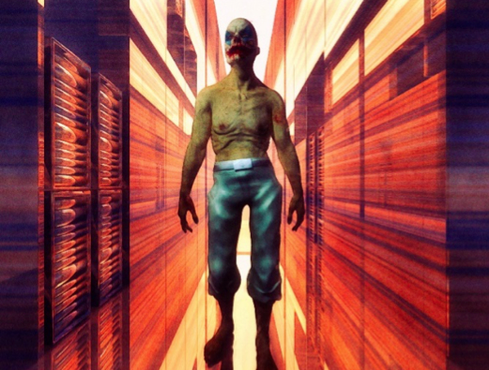 Is it any coincidence that October, perhaps the spookiest month of the year, is also Cybersecurity Awareness Month? After all, cyberattacks and other security incidents can often turn into real-life nightmares. And so, in honor of this special month and the holiday it hosts, we asked our thwack community of IT professionals to share their creepiest IT security stories. This feature represents just a few of their eerie tales.
Don't be a victim like the lost souls in our stories. To protect your data center from the evil lurking around every corner, start by following these simple best practices:
Establish and document security policies/rules.
Restrict administrator rights on all systems if possible.
Educate end users on phishing and social engineering scams.
Have a set password expiration/rotation policy in place.
Have an incident response plan in place.
Have an arsenal of tools at your fingertips to help prevent and monitor in real-time for successful attacks, and if a breach does occur, to identify what was infected and the scope of systems affected.
Regroup after an incident to ensure appropriate actions have been taken to mitigate risk in the future.
(Image: gremlin/iStockphoto)