7 Storage Experts You Must Follow
Storage experts abound on Twitter and writing blogs, both independent and vendor-affiliated. We've chosen some storage gurus who offer a wide range of perspective.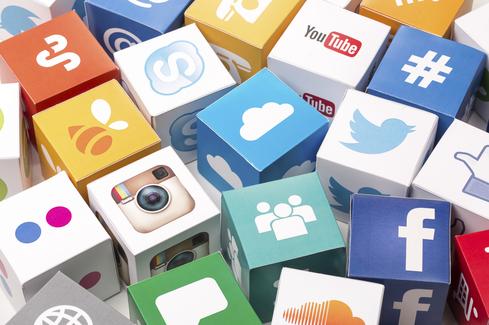 The storage technology industry boasts many engaged, insightful experts who are constantly observing and dissecting the latest developments. These days, innovation in storage is rife, and blogs and Twitter are often the best way to keep abreast of what's new. The thoughtful commentary you'll find can help call out what's real and what's marketing fluff in the world of software-defined storage, hyperconverged infrastructure, in-memory processing, flash storage and much more.
Here, we've chosen the seven bloggers you should pay attention to for the latest commentary on storage industry news and technology. In this group, you'll find discussion on what vendors are up to, with debate on topics such as whether a certain established vendor will be able to survive in a quickly maturing storage and cloud market.
These experts also delve deeply into storage technology, writing about trends like hyperconvergence, cloud backups, software-defined storage and object-oriented storage. Blog posts also address new twists such as memory channel storage, non-volatile memory and 3D flash storage. These experts (listed alphabetically) are covering and commenting on the market as fast as vendors and users are moving it forward.
(Image: cnythzl/iStock)
Christine Cignoli is a freelance writer specializing in enterprise technology. She is a former editor at Storage magazine and co-founded Modern Infrastructure Contact her at [email protected] or on LinkedIn. View Full Bio