5 Things Your Network Needs In 2016
These trends and technologies will have a big impact on enterprise networks in the near future, so ignore them at your peril.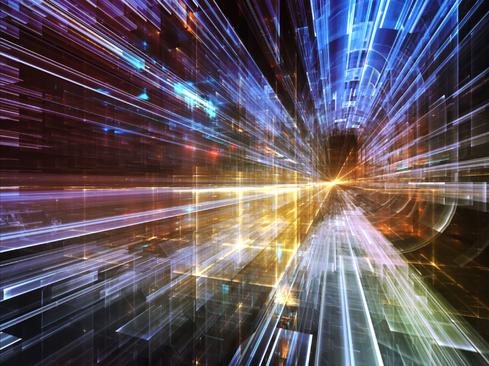 Last week I wrote about the essentials to keep your network up to par in today's IT environments. Now it's time to talk about preparing for the future.
If your organization hasn't planned for the future of networking, you are already late to the game. True, with the many demands of today's IT landscape, it is challenging to both tackle current problems and prepare for the future. However, it's never been more important to have a focus on both.
Just as the lessons learned from the past helped shape the a new set of essentials for network administration and management, today's new essentials will shape those of tomorrow.
Here we focus on emerging trends and technologies that will affect your network in the near future. Some you may immediately implement, some you'll just start planning for, but all will help prepare for the next phase of evolution in networks.
(Image: agsandrew/iStockphoto)
Leon Adato is a Head Geek at SolarWinds, an IT management software provider based in Austin, Texas. Adato boasts more than 25 years of IT experience, including 14 years working with systems management, monitoring, and automation solutions for servers, networks, and the web. ... View Full Bio