22 Free Security Tools To Safeguard Your Enterprise
Security is serious business, but it doesn't have to bankrupt your budget. The free tools highlighted here can help diagnose and monitor threats, prevent intrusions, secure passwords, ensure compliance, and much more.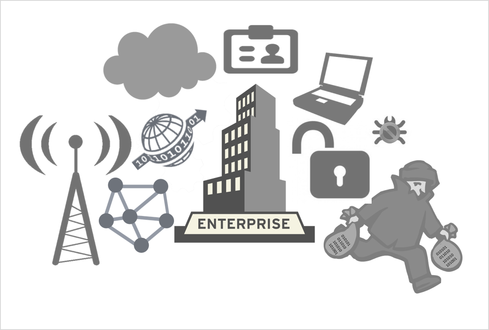 Enterprises have been battling security breaches for decades, but now the intrusions are multiplying at tremendous rates, putting enterprise digital information at great risk. Opportunist attackers seek to exploit vulnerabilities in enterprise security policies and systems to achieve their malevolent goals.
Experts believe most breaches can be prevented if enterprises make information security a high priority by installing and implementing powerful security tools. They must take protective measures to keep information from being stolen or damaged, including detecting when information has been damaged, identifying the cause of the damage, and recovering the lost or damaged information. Fortunately, there are a number of robust tools available to protect enterprises from substantial breaches.
Every IT environment needs a strong security strategy. That strategy can include tools for specific applications or situations, but fortunately they don't have to cost a lot. The easily available and free tools discussed on the following pages can help diagnose and monitor threats, prevent intrusions, secure passwords, ensure security compliance, and much more. Additionally, when enterprise cloud computing and BYOD policies open the door to security threats, these tools protect against breaches and exploitation, allowing businesses to reap the full advantages of cloud computing without risking the security of the enterprise.
There's no need for your business to be at risk. Check out the free security tools described here -- in domains spanning cloud, network, data, wireless LAN, identity and access management, and endpoint security -- to strengthen and supplement your enterprise security.