7 Building Blocks For Enterprise IoT
Behind all those flashy applications enabled by the Internet of Things is a stark reality -- enterprises must create a highly reliable and secure infrastructure before they can capitalize on it.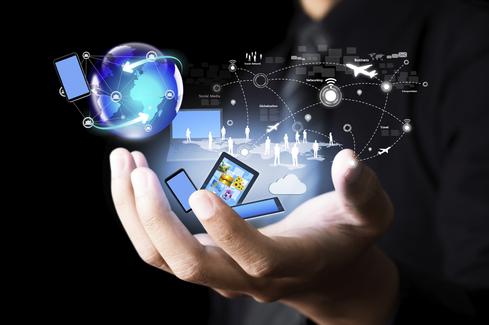 There's no shortage of breathless descriptions about all the cool applications that may emerge with the rise of the Internet of Things (IoT). This helps explain why IoT has reigned at the top of Gartner's most-hyped technologies for two years running.
Reality may ultimately fall short of hype, but even so, the market is on track to be big. Research firm IDC pegs the IoT's current market revenues at $655.8 billion and said it's on pace to hit $1.7 trillion by 2020.
What needs to happen between now and 2020 for this potential to become reality? Enterprises will need to build out key pieces of their IT infrastructures to support a flood of devices, data, and decision-making tools. The following building blocks will help organizations get started on a path for successful IoT implementations.
Network Computing invites industry experts and members of the IT community to contribute advice and thought leadership. For more information and a copy of our contributor guidelines, contact us at [email protected] View Full Bio