11 Powerful Cloud Management Tools
The right cloud management tool can bring speed, flexibility, security, and cost efficiency to any IT organization. We highlight some of the most popular and powerful options.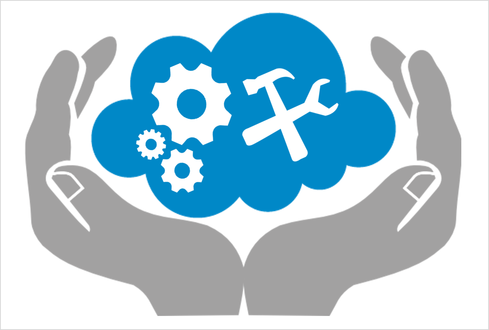 Large numbers of organizations have adopted cloud services to achieve cost savings, flexibility, and scalability of IT infrastructure. However, managing theses services is often easier said than done, involving complexities like management and cost evaluation for multiple services running across multiple cloud platforms, resource consumption details, integration with other enterprise tools, and other factors.
A wide range of tools is available to deal with these challenges and help you facilitate efficient operation of applications and services in the cloud. Vendors offer a variety of cloud management tools that enable IT organizations to build, purchase, manage, monitor, track, and optimize their cloud resources. With the help of these tools, organizations can save time and effort while allowing IT staff to focus on more strategic goals. These tools also help in monitoring users' interactions with the cloud infrastructure and managing resource allocation.
In the cloud marketplace, different tools have unique feature sets. Capabilities include unified management across multiple clouds, integration with third-party tools for configuration and monitoring purposes, dashboards and reports for detailed information about resource consumption, notifications and alerts when predefined thresholds are reached, and controlled access to resources to avoid over-usage or unauthorized access. By simplifying the management of cloud environments and reducing the complexity and cost of managing multiple activities, the right cloud management tool can bring speed, flexibility, security, and cost efficiency to any organization.
Many people ask about "the best cloud management tool," but it's important for users to decide what cloud management features and functionalities they need for their business, and then find the best tool that fits. In this week's installment of our Top in Tech series, we present a range of cloud management tools that can help manage your cloud infrastructure effectively.
Stay on top of the hottest trends in IT with Network Computing and Interop's Top in Tech lists. We bring to you emerging vendors, innovative products, and insightful technology from around the networking and infrastructure industries. View Full Bio